Meet our team of investors and advisors
As global entrepreneurs & operating executives with experience in building great companies in multiple industries, we have a particularly hands-on approach. We work closely with each portfolio company (pre and post-funding), founders and executives to develop the team, technology, commercial strategy. We seek to build a network of advisors, key opinion leaders & future investors to ensure the success and long term growth of the company we work with.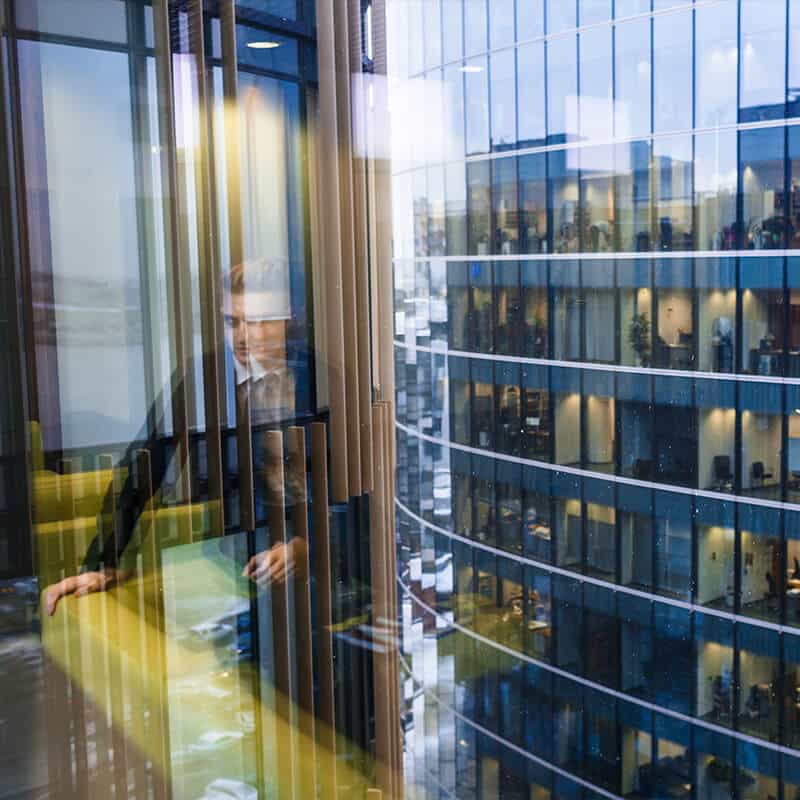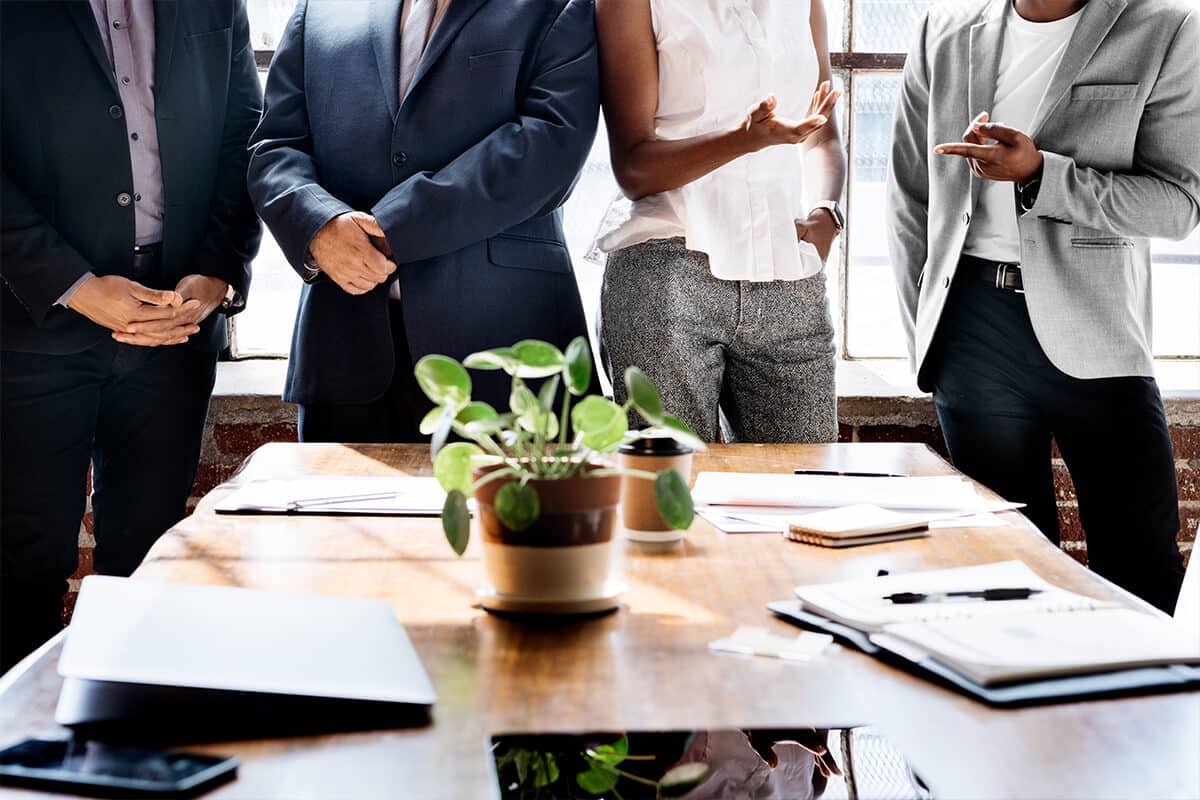 Our Executive Advisors are global industry experts and thought leaders in healthcare and complex technology, with extensive market relationships and commercialization experience.